Can't see this email? View in Browser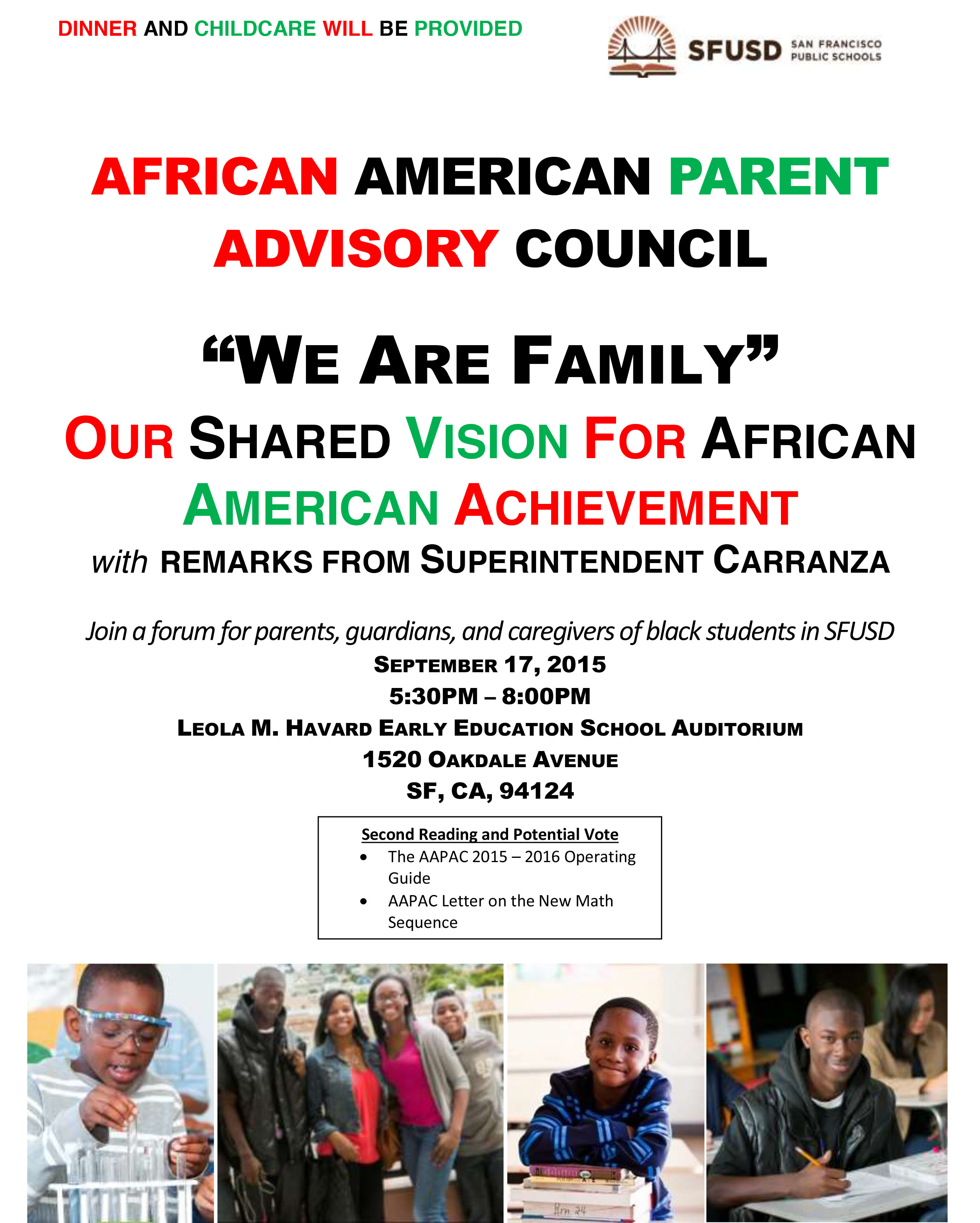 People Powered Community Planning: Recommendations for SF's District 11
A Report Prepared by Communities United for Health & Justice: Coleman Advocates, Filipino Community Center, and PODER, in collaboration with Chinese for Affirmative Action (CAA)
The Communities United for Health and Justice (CUHJ) Alliance is taking a stand in San Francisco's District 11. Consisting of the Excelsior, Crocker Amazon, Outer Mission, Oceanview, Merced Heights, and Ingleside neighborhoods, D11 is one of the last affordable places in San Francisco. CUHJ hit the streets to survey community members with over 300 face-to-face interviews with residents in English, Spanish, Chinese, and Tagolog. The survey reached out to all corners of the district to collect information from our neighborhood planners – the everyday people who make up our neighborhoods. Our planners are diverse: they range from youth under 18 to elders who have seen decades of change in the community, from born and bred natives to immigrants struggling to survive. Our planners ARE the community, and they are the experts in development for the community.
Our report highlights an overwhelming support for a 100% deeply affordable housing project at the Balboa Park Upper Yard. Among our findings included:
• 90.2% of participants were supportive of the project, with 79.1% identifying as very supportive.
• 95.9% of participants wanted to see community representation and participation in the planning process.
• Ensuring that affordable housing services the people who need it most, ranging from in-language outreach (75.1%), to access regardless of immigration status (90.6%), to preferences for neighborhood residents (65%). Their recommendations result in an inspiring vision of a San Francisco for the people, by the people.
Click here to read the full report
*CUHJ is Coleman Advocates for Children and Youth, Bernal Heights Neighborhood Center, Chinese for Affirmative Action, Filipino Community Center, and PODER.
Tilling the Field: Lessons About Philanthropy's Role in School Discipline – published by Atlantic Philanthropies
Forum looks at Higher Ed problems in SF – 48 Hills (Sept 10)
How the geography of U.S. poverty has shifted since 1960 – Pew Research Center (Sept 10)
It's not hard to be an ethical landlord – 48 Hills (Sept 13)
Will School-Discipline Reform Actually Change Anything? – The Atlantic (Sept 14)
It takes a village to send African American students to college! – The SF Bayview (Sept 14)
State to boost oversight of services for students learning English – LA Times (Sept 16)
The Black Family in the Age of Mass Incarceration – The Atlantic (Oct issue)